General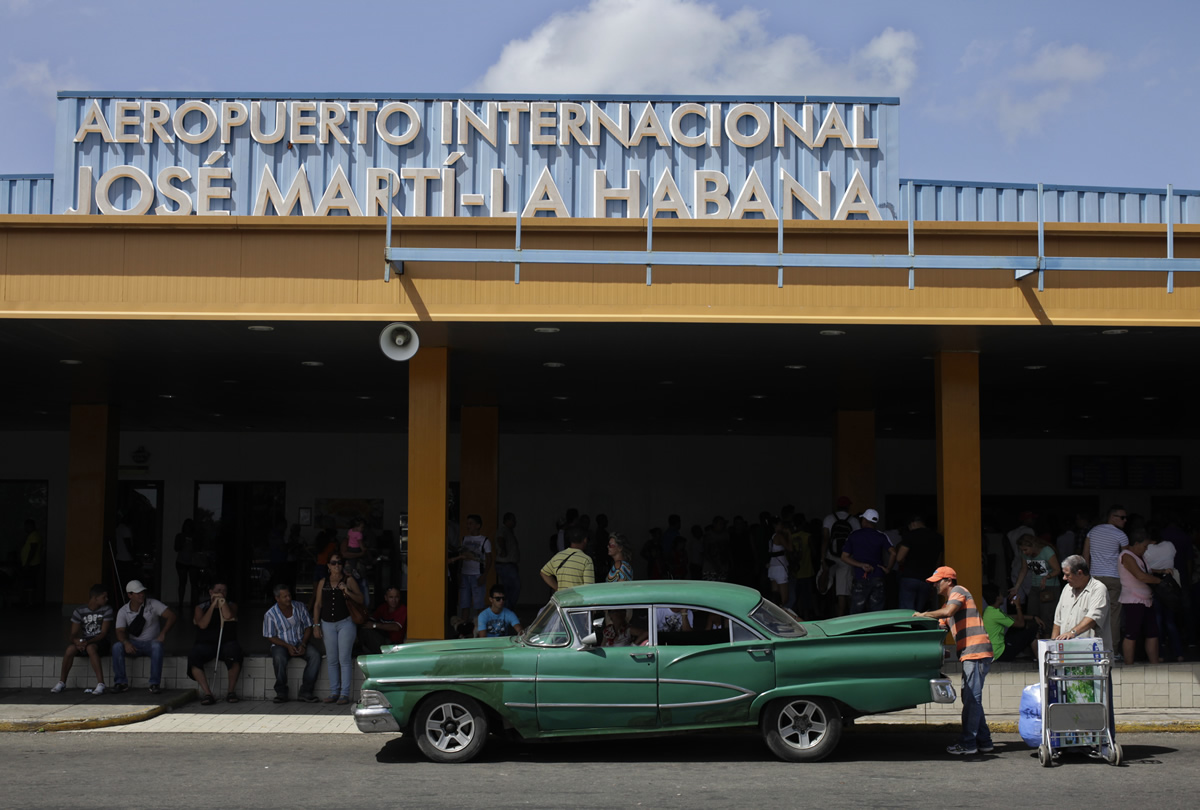 From the arrivals lounge of Havana International Airport Josè Martì directly to the accommodation you reserved in Playas del Este.
A car driver carrying a panel with your name will be waiting for you at your arrival and will drive you to your destination – either a house or hotel; price agreed is for the entire car (not per person).
Transfer can be also reserved for the other way (Playas del Este to Havana Airport) at the same price.
Price depending on the number of passengers and car type:
SEDAN CAR TYPE – up to 4 persons, including baggage: starting from 40$
MINI VAN CAR TYPE – up to 8 persons, including baggage: starting fron 50$
In order to reserve a car tranfer click on SEND INQUIRY and send us your request; remember to mention arrival date and time, flight origin and flight number. We'll get back to you with final price; you'll be free to accept or decline our offer at no cost.
*** SMS SERVICE ***
Once in Cuba, if you don't have access to this site or email and want to book a collective taxi service, simply text an sms to +53 5293 8261, we'll reply within a few hours.
Cancellation / Prepayment
Cancellation must be made at least 7 days before arrival date, by email. For pre-paid reservations check our terms & conditions.