General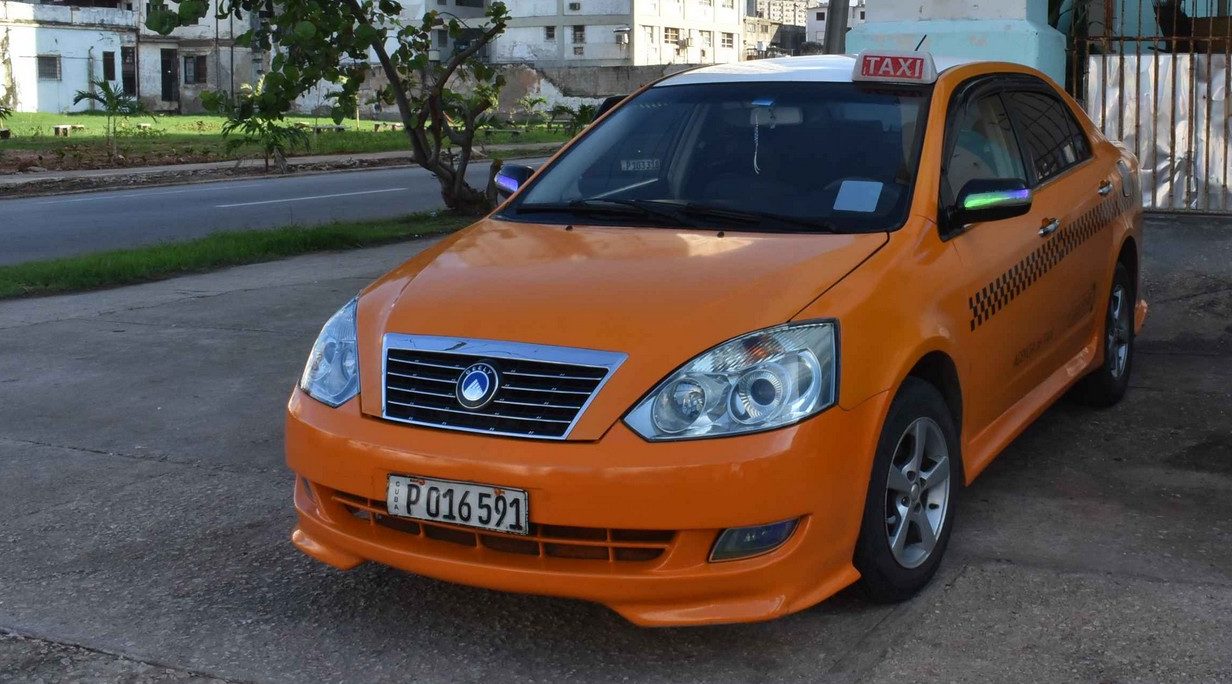 Taxi transfer allow you and your friends, or family, to travel to any cuban destination with great freedom; you'll be free to choose the time of departure and final destination address.
Transfer can be arranged from airport to any destination, from hotel or house to any destination.
Prices vary according to touristic season and distance; all drivers ae licensed cab drivers authorised by the Transport Ministry.
In case you would like to book a private taxi transfer, simply click on SEND INQUIRY, specifying starting address, destination, departure date and time and number of passengers; we'll reply shortly with an offer you can accept or refuse, with no cost at all.
*** SMS SERVICE ***
Once in Cuba, if you don't have access to this site or email and want to book a collective taxi service, simply text an sms to +53 5293 8261, we'll reply within a few hours.
Here are some examples; in case your destination is not listed here do not hesitate to contact us and we'll arrange it for you. Prices listed are per-taxi ride (not per-person), max 4 passengers, during low-season and may change according to the service date
– Havana -Varadero or viceversa: $ 100 CUC
– Havana – Viñales or viceversa: $ 100 CUC
– Viñales – Varadero or viceversa: $ 140 CUC
– Havana – Cayo Santa Maria/Ensenacho/Las Brujas or viceversa: $ 170 CUC
– Cayo Guillermo – Ciego de Avila or viceversa: $ 70 CUC
– Cayo Coco – Ciego de Avila or viceversa: $ 60 CUC
– Cayo Guillermo/ Cayo Coco – Havana or viceversa: $ 180 CUC
– Cayo Guillermo/ Cayo Coco – Varadero or viceversa: $ 180 CUC
– Cayo Guillermo/ Cayo Coco – Camaguey or viceversa: $ 120 CUC