Havana Vedado and Nuevo Vedado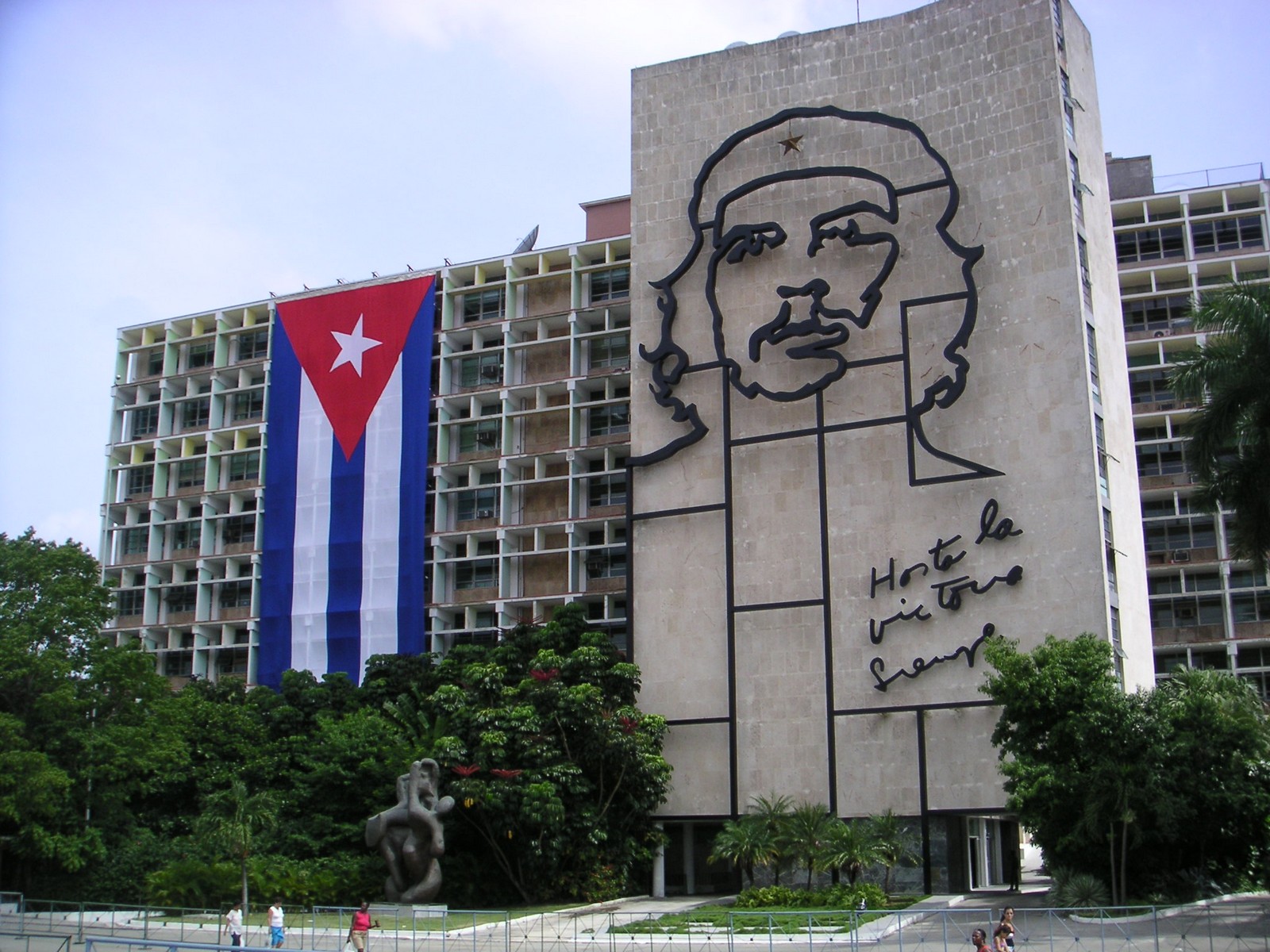 Vedado and nuevo Vedado occupy the north-central sector of la Habana map.
This residential part of town was very popular with mafia mobsters in the 50s; it was built according to Miami's art-deco style, but it had something more: gambling, prostitution and alcohol, until 1959, when Fidel Castro and the barbudos made them flee abroad. Today's Vedado is a residential area more relaxed than Habana Vieja, but still very lively, and it's a good alternative to the crowded quarters of the centre.
Here is the immense Plaza de la Revolución, once gathering place for the speeches of May the 1st, held by the Lidér Maximo. If you have some time left, the cemetery Cristóbal de Colón is worth a visit: it is the burial ground for many revolutionaries and independence martyrs – but Che Guevara's tomb is in S.ta Clara.